Sustainable homeware and jewellery supporting people experiencing homelessness
We design products that can be made in hostels, bringing flexible, meaningful and well paid employment to people experiencing homelessness. We are the first ever organisation to take accessible training and employment directly into homeless hostels.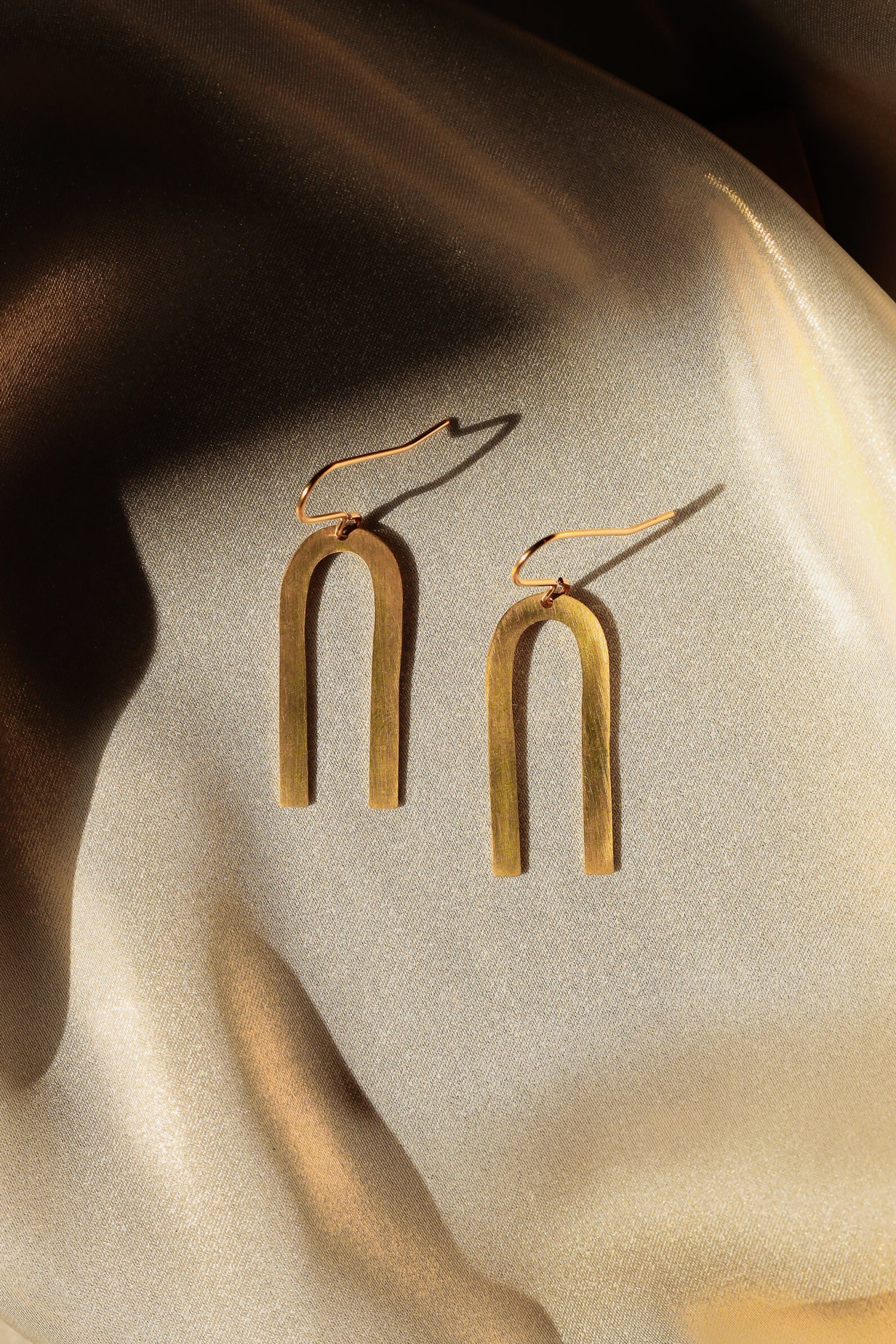 Apricity Collection
Our AW23 collection is inspired by the word 'Apricity', meaning the warmth of the sun in winter. It comes from the Latin word 'apricitas' which means sunny! Keep cheerful even on chillier days with these hand finished brass beauties - bright, warm and ethically made!
Shop Apricity
Support our Makers

Free delivery over £40

Ethically made

Sustainable packaging