We are the social enterprise empowering people experiencing homelessness to pivot their lives.
Our Mission
Our mission is to bring meaningful and flexible employment to those who might otherwise not have access to it, and in doing so giving them the confidence and skills they need to take steps away from temporary accommodation.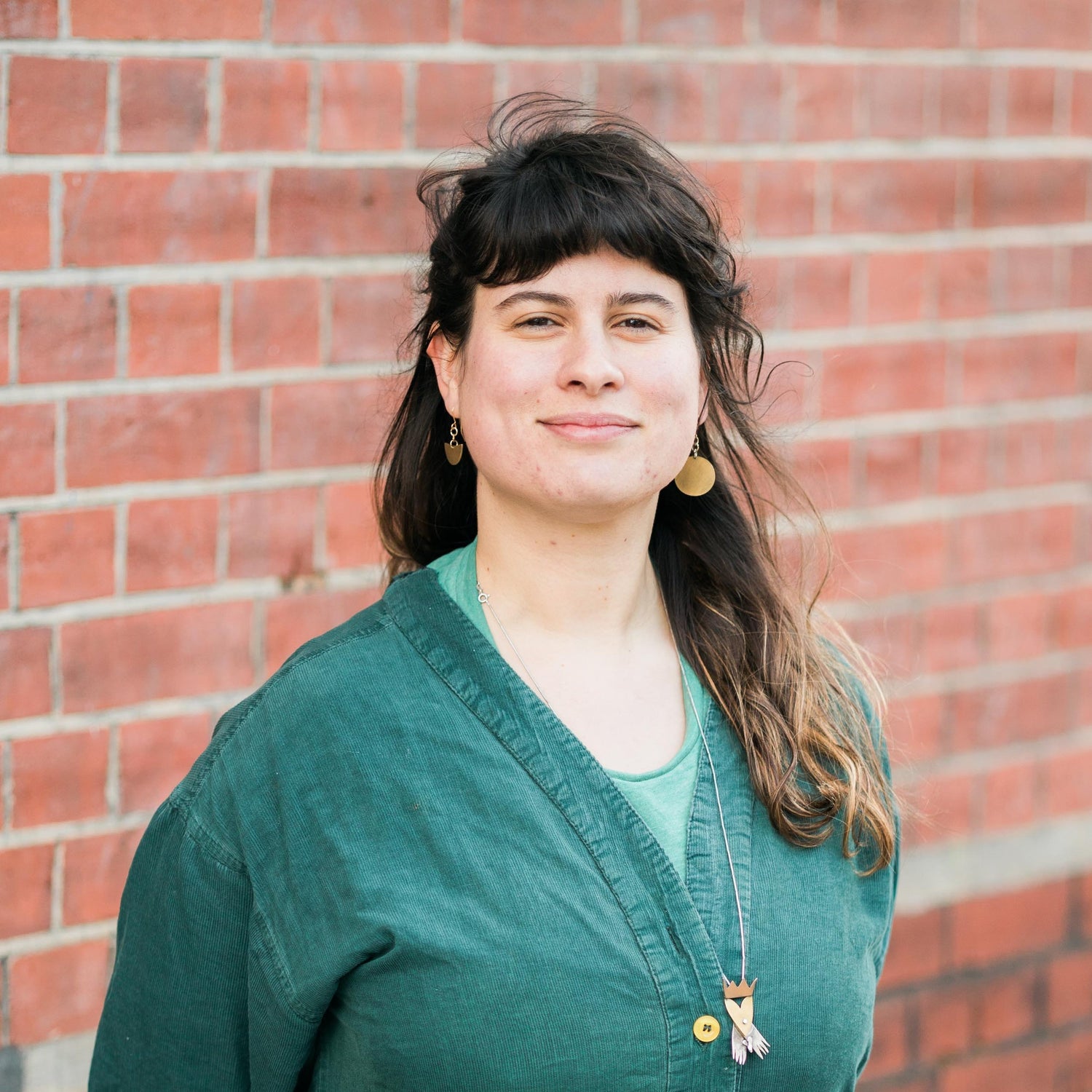 Our Story
Our founder, Alice, was inspired to start Pivot after her involvement with Year Here and working with Fat Macy's in a local homeless shelter. She witnessed the barriers faced by people in hostels, such as limited work opportunities and access issues. Alice saw an opportunity to address these challenges while shifting the narrative around homelessness.
We offer paid employment, coaching and skills to individuals who lack access to such opportunities. Through our jewellery making programmes, we provide income and skills training, enabling our participants to take steps towards independence from temporary accommodation.
Since our launch in 2020, we've been dedicated to creating beautiful pieces of jewellery that not only tell a story but also make a positive impact. From our recycled acetate earrings to our hand-finished bangles, every item is crafted with love and purpose.
Our 12 Week Programme
We provide unique creative training programmes for those living in UK hostels. 
Co-created alongside temporary accommodation providers, our pivotal programmes are tailored to improve the experience of those living in temporary accommodation through re-engagement, an increased sense of self-worth and ultimately higher move-on rates from hostels. We do this through taking our Makers through the process of design, marketing and selling jewellery. 
It is our ambition to re-frame hostels from dead-end situations to places of momentum, creativity and opportunity.
Financial Support

1-1 Life Coaching

Design + Marketing

Confidence + Community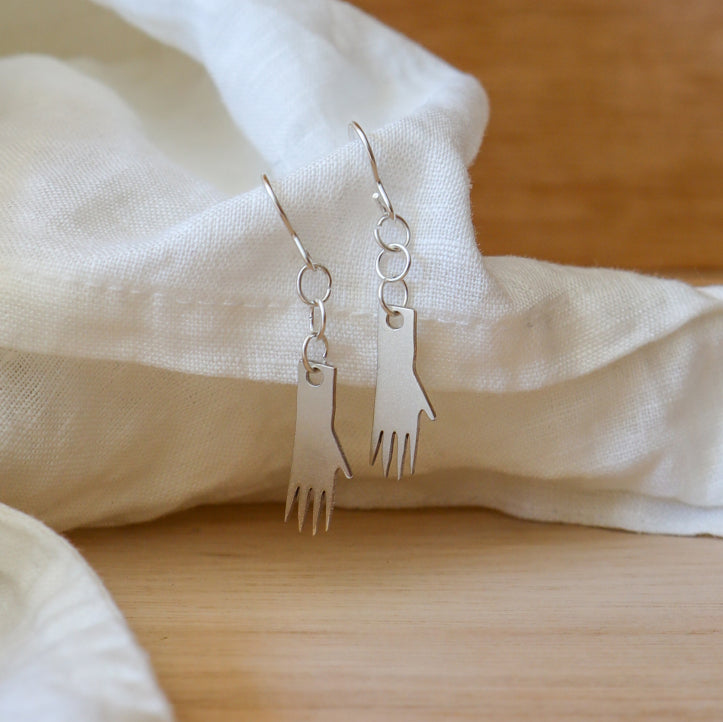 About our materials
We work with resposible brass, recycled silver and zero-waste acetate but over the coming years we hope to phase out all materials which are not 100% recycled. We're also really keen to push ourselves to create better, more sustainable products so we can make greater headway towards being holistically socially responsible through sustainability and ethical employment.
Shop Recycled Silver
Support our Makers

Ethically made

Sustainable packaging

Free shipping